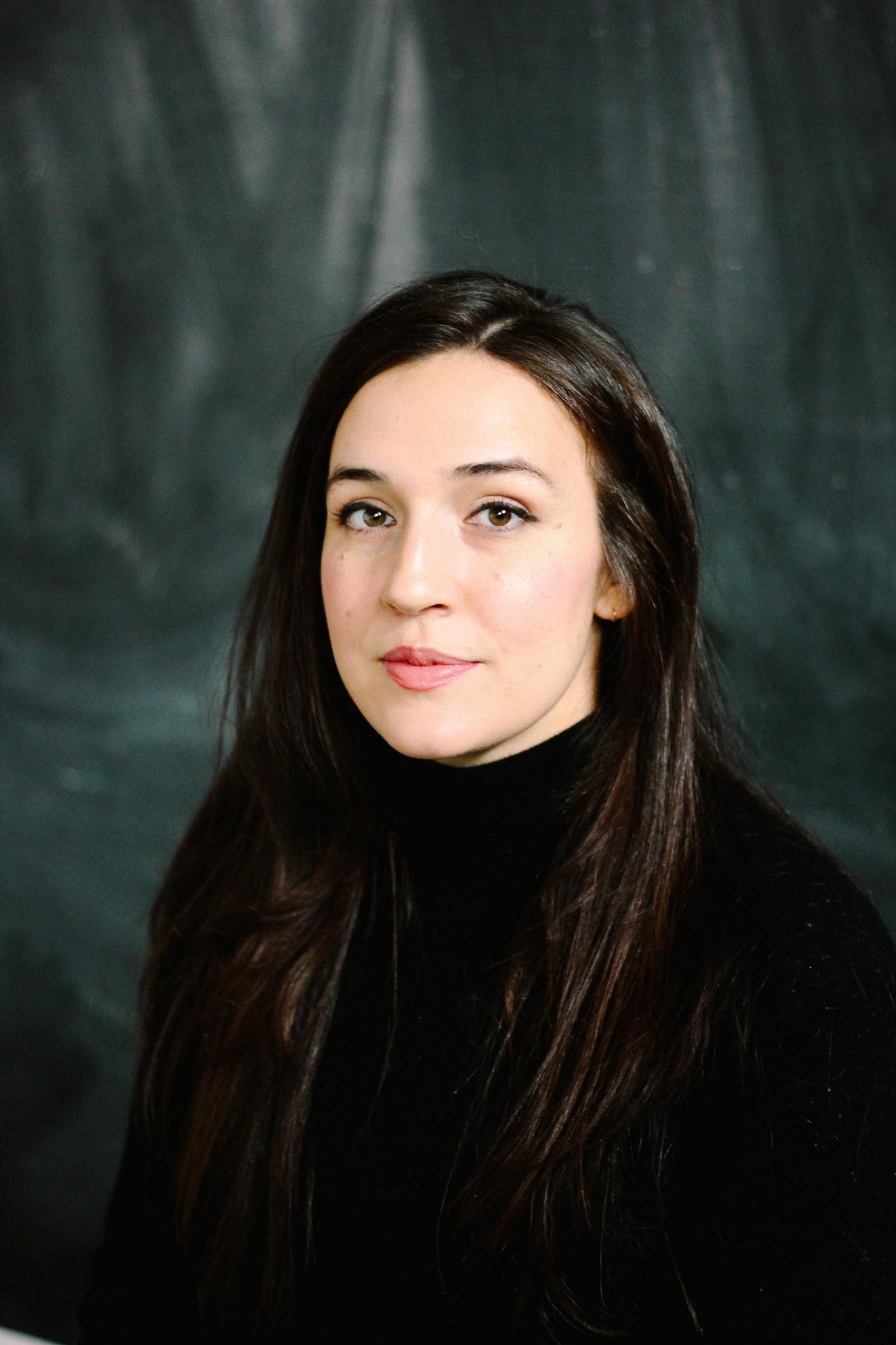 Sarah Conway is a reporter in Chicago where she covers power, immigration, the criminal justice system and labor. The International Women's Media Foundation (IWMF) named Sarah one of 19 women changing journalism in 2019 who "against all odds are turning the tide with reporting that challenges traditional narratives and brings new stories to light." She believes restorative storytelling that heals.
Her writing has appeared in The Atlantic, the Christian Science Monitor, Chicago Reader, Chicago magazine, South Side Weekly, In These Times, Guernica magazine, Block Club Chicago, Chicago Sun-Times, BuzzFeed News, and other news outlets. She won the Chicago Review of Books Best Essay award in 2018 for After Unthinkable Loss. Sarah was a 2018 Peter Lisagor Awards (SPJ) finalist for Best Feature Story. She co-authored "The Promise," a nonfiction comic that was nominated as Best Illustration in the 2019 Peter Lisagor Awards (SPJ).

She is the managing editor at City Bureau, a nonprofit civic journalism lab serving Chicago's South and West Sides that brings people together to produce media that is impactful, equitable and responsive to the public. Prior to this role, Sarah was a reporting fellow and a civic reporting resident at City Bureau where she covered maternal health, neighborhood economic development, criminal justice reform, food justice and worked as a court reporter in collaboration with WBEZ and Injustice Watch.
BuzzFeed News included her reporting in its list of 29 Times Nonprofit Journalism Made A Difference In 2018: "City Bureau reporters followed the opening of the nation's first restorative justice court, on Chicago's West Side, bringing an unprecedented amount of transparency and community input to an experimental and opaque court system."

Sarah was a Social Justice News Nexus fellow at Northwestern University's Medill School of Journalism and an IWMF reporting grantee in 2019. She is a graduate of New York University's Arthur L. Carter School of Journalism. Before her career in journalism, she worked as a researcher and project manager in Iraq where she studied issues facing religious and ethnic minorities, women's rights, youth empowerment, and public opinion. She served as a community and youth education Peace Corps Volunteer in Madagascar and Niger.